Metropolitan Guinea Pig Rescue is a non-profit Virginia corporation that rescues, rehabilitates, and finds new homes for guinea pigs in the DC, Maryland, and Virginia area. We also work to educate the public on the proper care of guinea pigs.
Metropolitan Guinea Pig Rescue is recognized by the IRS as a 501(c)(3) nonprofit organization and is registered with the Virginia State Corporation Commission as a charitable corporation. As such, all donations are tax-deductible. To make a donation, please visit our Donations Page.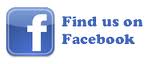 Follow us on Facebook
Interested in Adopting?
"Pigtures" of all our animals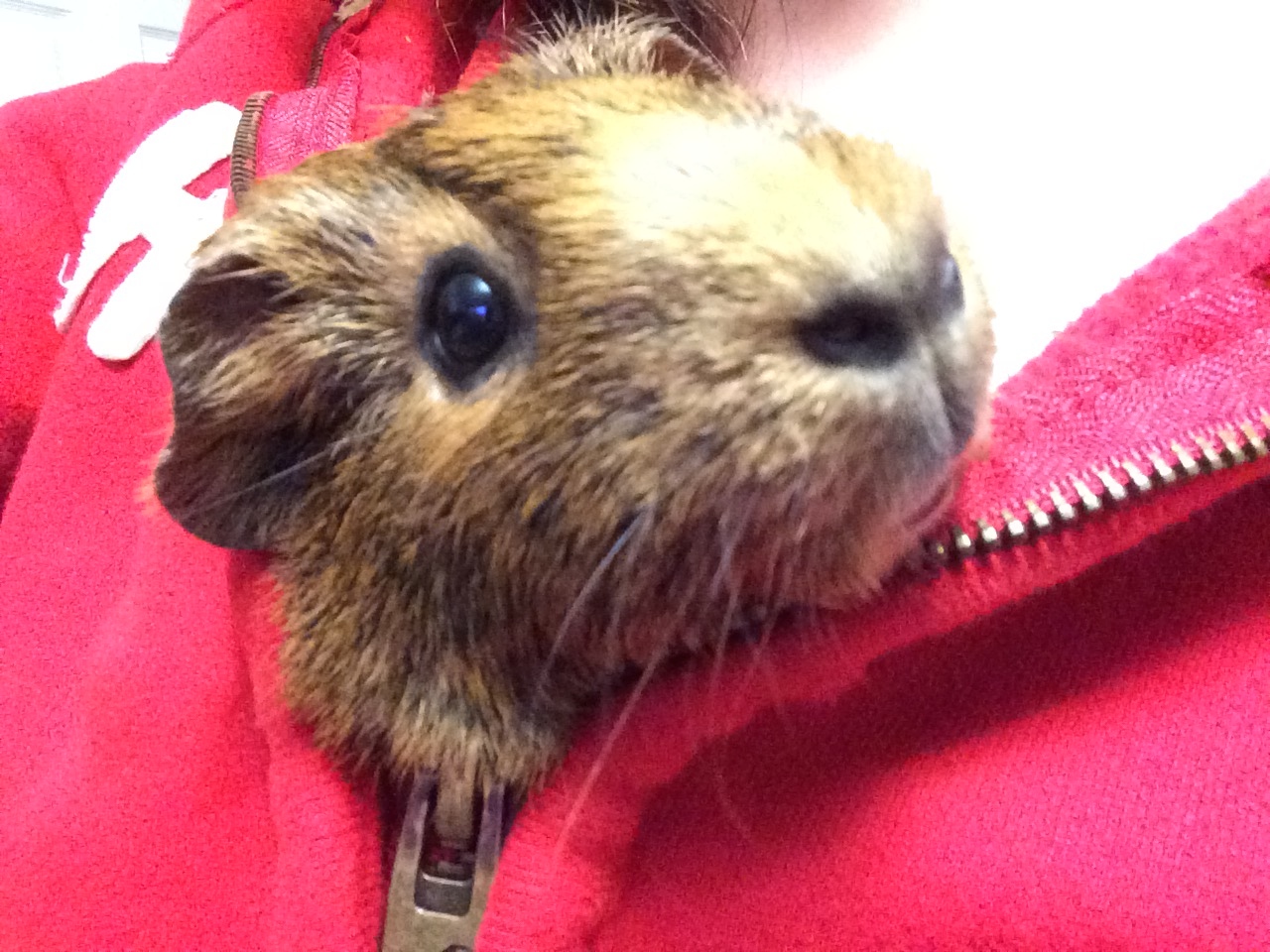 Pig(s) of the month (above: Sprout)
News and Upcoming Events
Annual Pignic
Our annual Pignic will be held Sunday, September 28, 2014 at the Reisterstown Regional Park in Reisterstown MD. Click here for a flyer with details.
Magnet Fundraiser
Help support MGPR! Now through the end of August, for every ten packages of these cute cavy magnets sold, MGPR will receive a $25.00 donation. MGPR receives a donation on the piggy magnets only. It isn't too early to be thinking about stocking stuffers for your pig loving friends.
For Your Furry Kids Now Online!
If you've attended an MGPR event, you may know all about the awesome soft goods (bonding pouches, lap pads, etc) that you can buy for your pet from For Your Furry Kids. For Your Furry Kids is now online. Visit http://www.foryourfurrykids.org/ . You also can follow on Facebook here.

For Your Furry Kids sells top quality soft goods made to spoil your furry kids. Machine washable and dryer safe products for all animals. The goods are made by an MGPR volunteer who donates all profits to MGPR.
---

Send mail to webmaster@mgpr.org with questions or comments about this web site. For general questions and comments, please email info@mgpr.org
Copyright © 2011 Metropolitan Guinea Pig Rescue