News and Events
News:
For Your Furry Kids Soft Goods
Posted 02/19/2012, Last updated 04/27/2013
If you've attended an MGPR event, you may know all about the awesome soft goods (bonding pouches, lap pads, etc) that you can buy for your pet from For Your Furry Kids. For Your Furry Kids is now online. Visit http://www.foryourfurrykids.org/ . You also can follow on Facebook here.

For Your Furry Kids sells top quality soft goods made to spoil your furry kids. Machine washable and dryer safe products for all animals. The goods are made by an MGPR volunteer who donates all profits to MGPR.
---
MGPR now partners with adoptashelter.com. When you register and shop online at selected adoptashelter retailers, MGPR receives 100% of the commission adoptashelter.com receives from a purchase made.

Shopping through AdoptAShelter.com is exactly the same as going to the merchant directly – prices, customer service and discounts are all the same.

To learn more, see our donation page
---
Events:
Posted 04/27/2013
Update 09/26/2013
You're invited! to the Metropolitan Guinea Pig Rescue (MGPR)'s 8th Annual Fall Pignic
When:

Sunday, September 29, 2013 from noon to 4 p.m.

Where:

Regional Park in the Baltimore County, MD area.
401 Mitchell Drive, Reisterstown, Maryland


View Larger Map

Other info:

No RSVP required. But if you have questions, please contact MGPR at info@mgpr.org

MGPR is gearing up for an exciting Sunday at the park! Are you ready?
At this year's PIGSTRAVAGANZA! Pignic, you'll enjoy raffles every half hour! Really? Yes...really! Every half hour. Woohoo!
There will be plenty of baked goodies available at the bake sale, and you can enjoy lunch with MGPR members.
Need more temptations? Purchase a cute little costume for your pigs and have a glamour shot taken by professional photographer, Jesus M. . There will be pigyatas, games and maybe even a special surprise.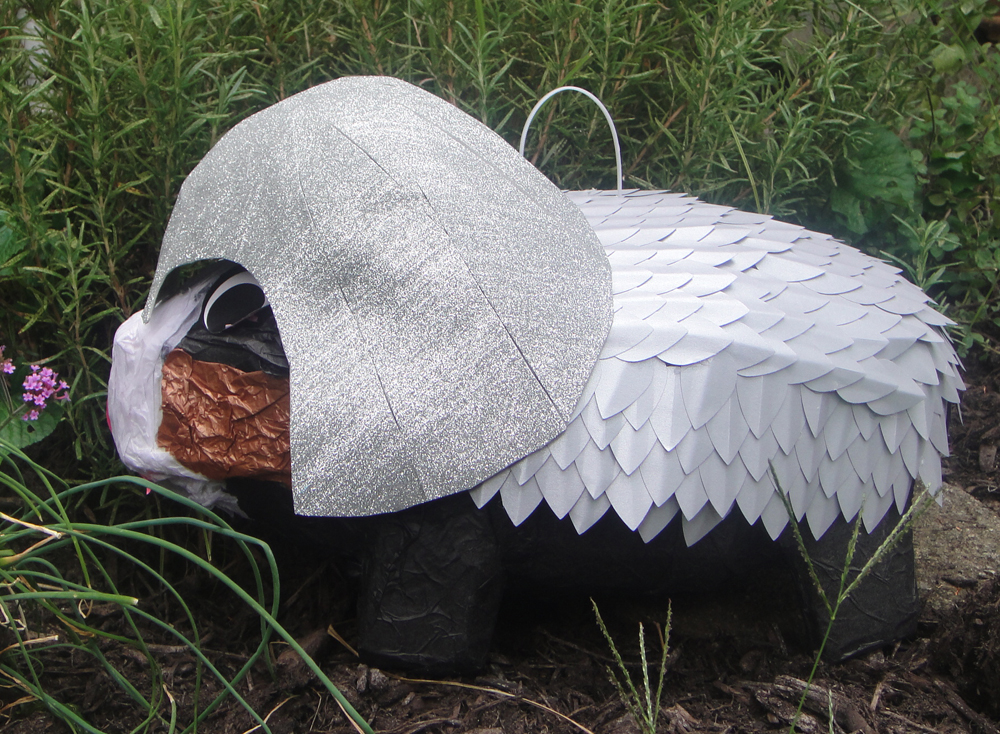 Can Sunday come soon enough? I think not. Let's get this party started! Sunday September 29th, 12-4 pm.
Check out our Facebook page for the latest peek at other fun events and updates in case of weather events. Click here to link to our Facebook page.
All proceeds from the pignic are used for the rescue and rehabilitation of guinea pigs.
Note: MGPR will NOT have guinea pigs available for adoption at this event. Volunteers will be available to tell you about how to adopt from the rescue and to answer all other guinea pig related questions.
---

Send mail to webmaster@mgpr.org with questions or comments about this web site. For general questions and comments, please email info@mgpr.org
Copyright © 2011 Metropolitan Guinea Pig Rescue